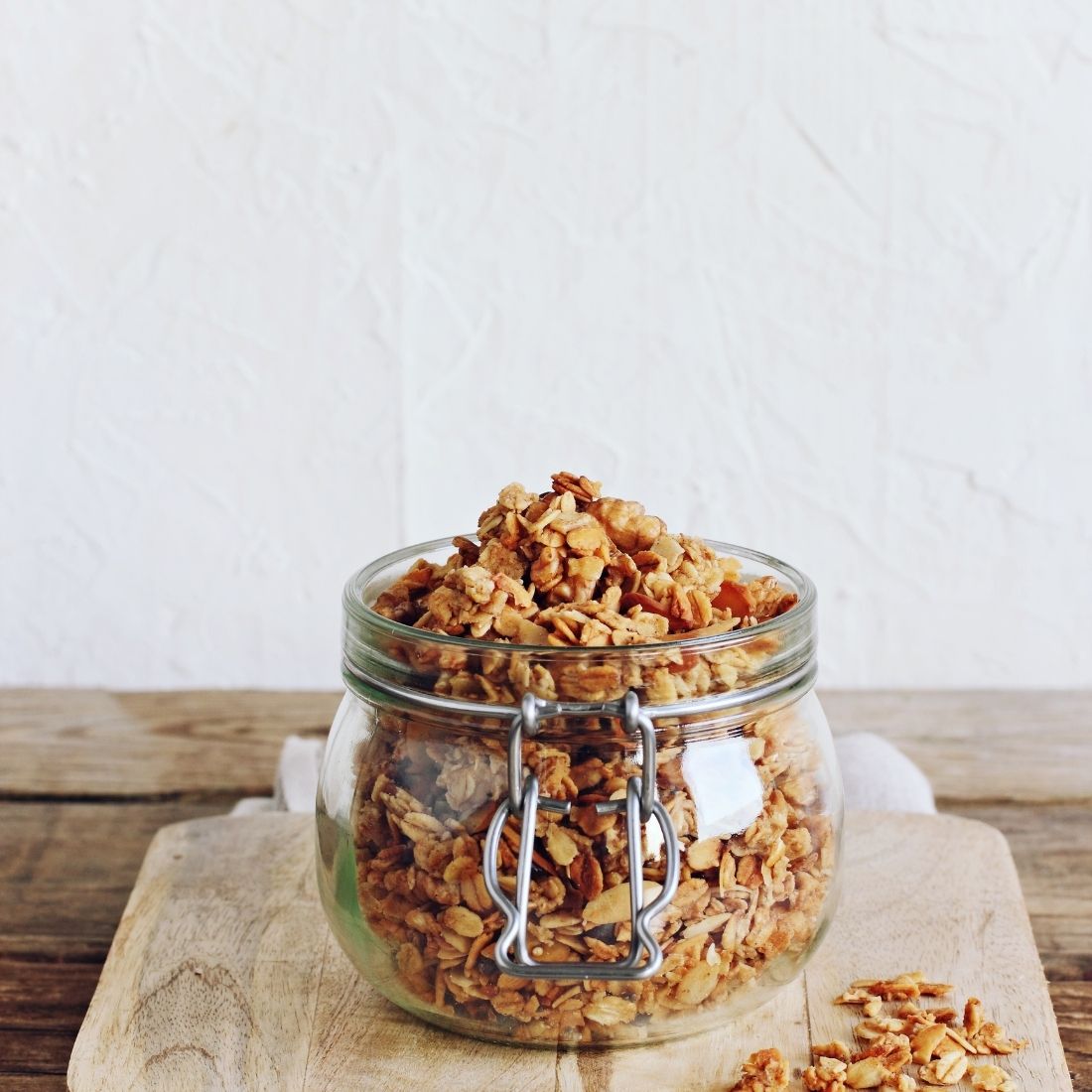 Granola is such a great staple to have stocked in your pantry. You can make it super simple, flavor to your liking and best of all it's cheap! 
Here is our go to recipe for one our favorite breakfasts that I thought I would share. It's quick, easy and you can't really go wrong.
Homemade Granola
4 cups oats

1 cup coconut

3/4 cups honey, brown sugar 

or sweetener of choice

2/3 cup coconut oil (or any oil of choice)

1/2 tsp salt

2 tsp vanilla extract
Optional: nuts, seeds, dried fruit. If you are adding dry fruit do not add it until you are done baking as it will burn.
Melt sugar and oil in microwave or pot. Mix everything together and bake at 325 F for about an hour. Stir every 15 minutes while baking. You know you're granola is done when it looks slightly toasted.
Store at room temperature in jars or containers for up to one month (if it lasts that long).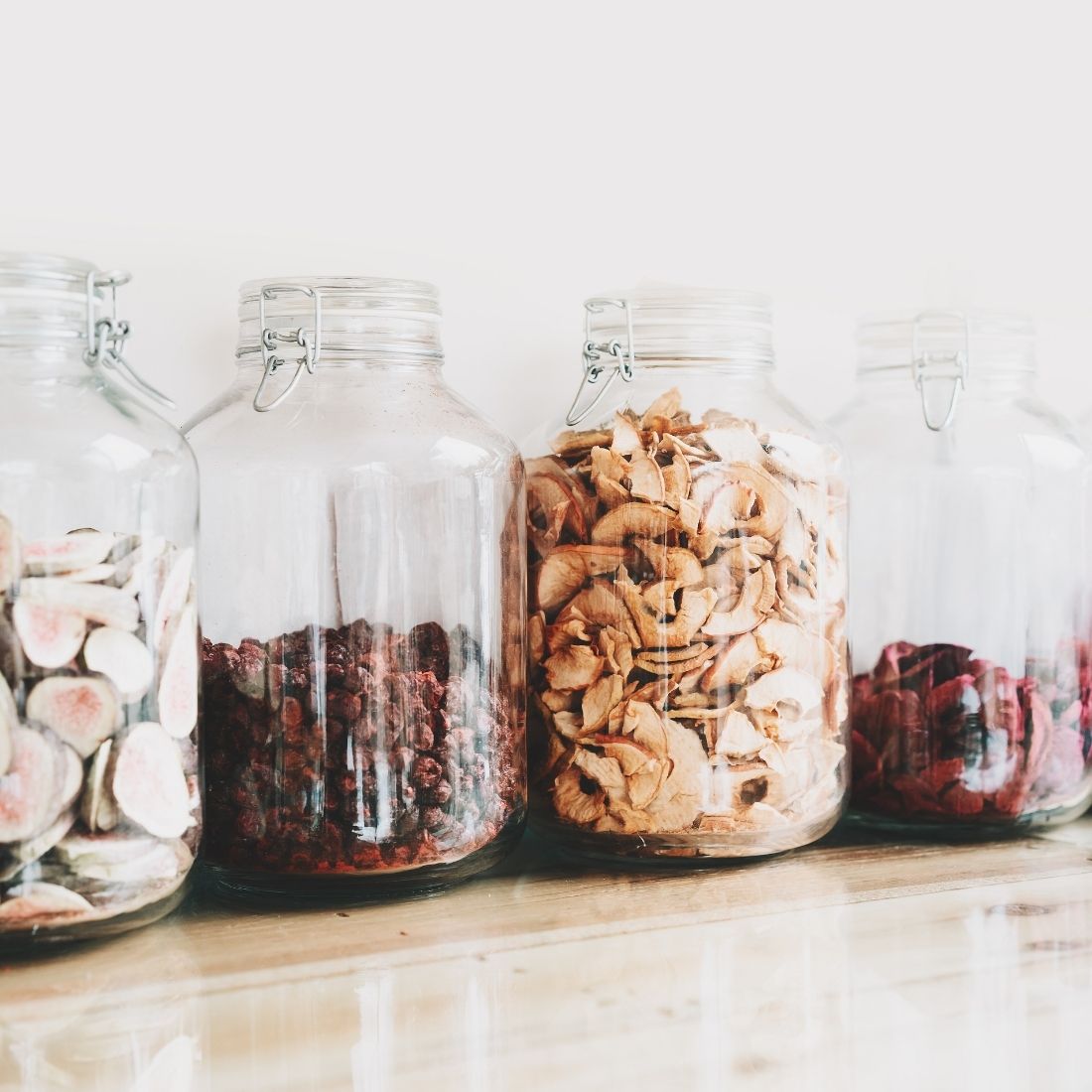 There are so many small daily habits that we can change to live a more sustainable lifestyle. When you think of zero waste it might seem like a daunting list of things you can longer use...
Read more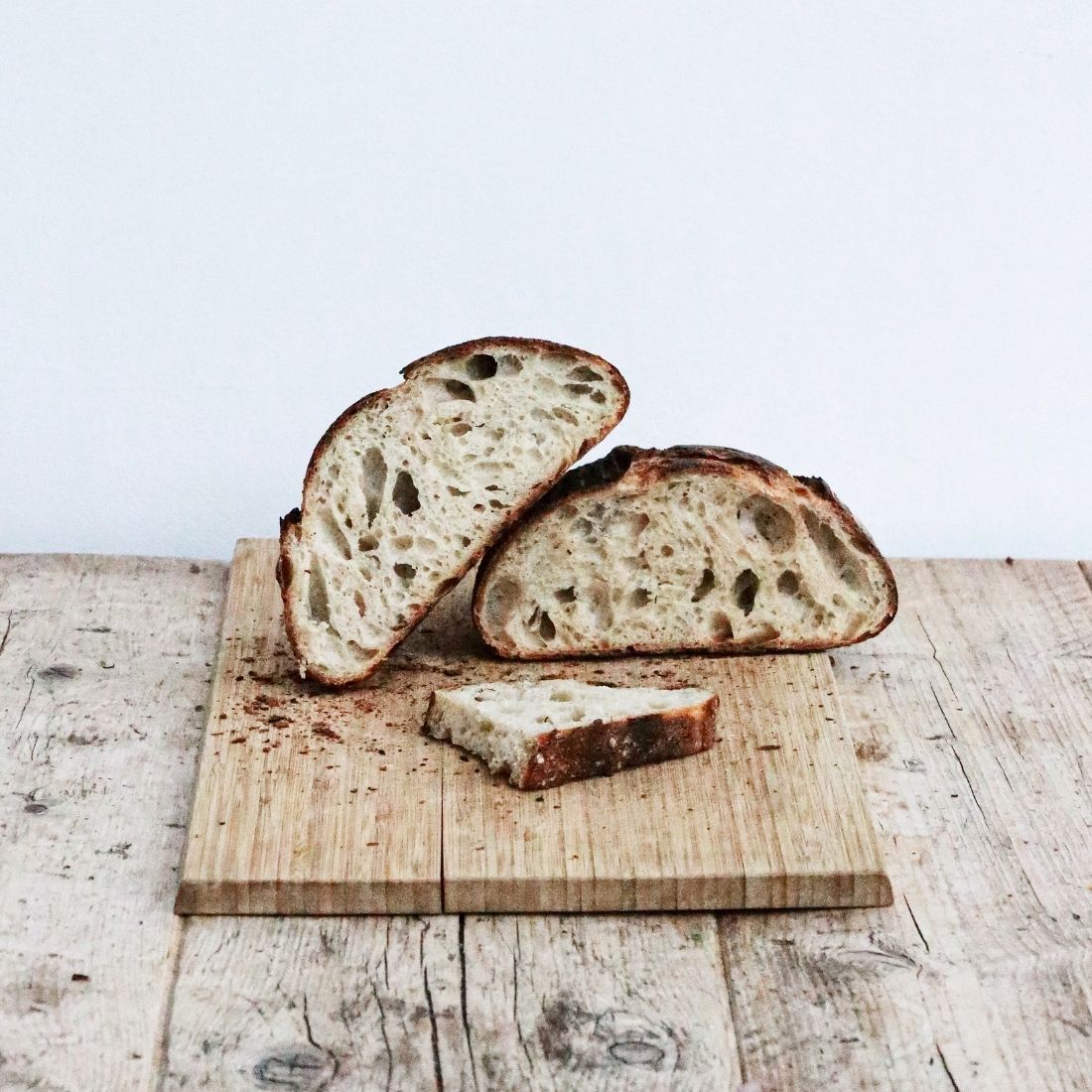 It's hard to resist a slice of fresh, warm, homemade bread. This simple artisan bread requires no kneading and only takes a few minutes of your time. Allowing this bread to rise slowly gives it a ...
Read more