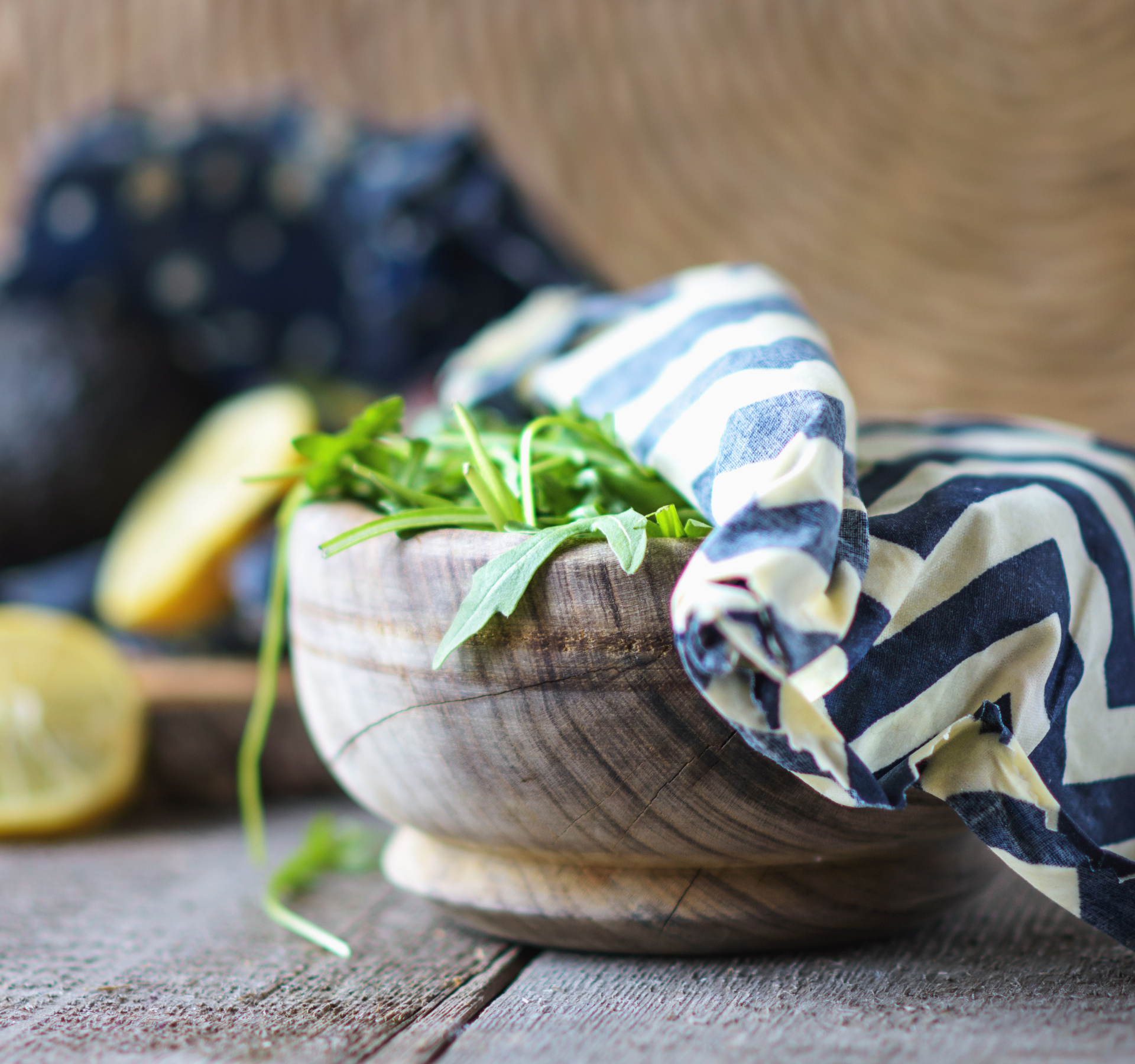 Canadian made beeswax food wraps & eco home goods
fresher food, plastic free
Bread maker must have
I have purchased countless beeswax wraps from various companies in the past. Prairie Bee wraps are the best ever. I have used them consistently and they cling every single time. - Shamara
A whole new world of possibilities....
I'm super impressed with my bread bags and wrap. They are easier to use than expected and keep things fresh better than I thought they would! I'm so excited to have less single use plastic in my home. - Chris
So great!
The (very large) size of this bag and the incredible quality are perfect for keeping our sourdough fresh. We are so, so happy with this purchase!
- Laura
about prairie bee wraps
Prairie Bee is a small shop based in rural SK, Canada focused on handmade and carefully curated eco-friendly home goods. Our goal is to provide realistic and convenient options to reduce waste in everyday living.