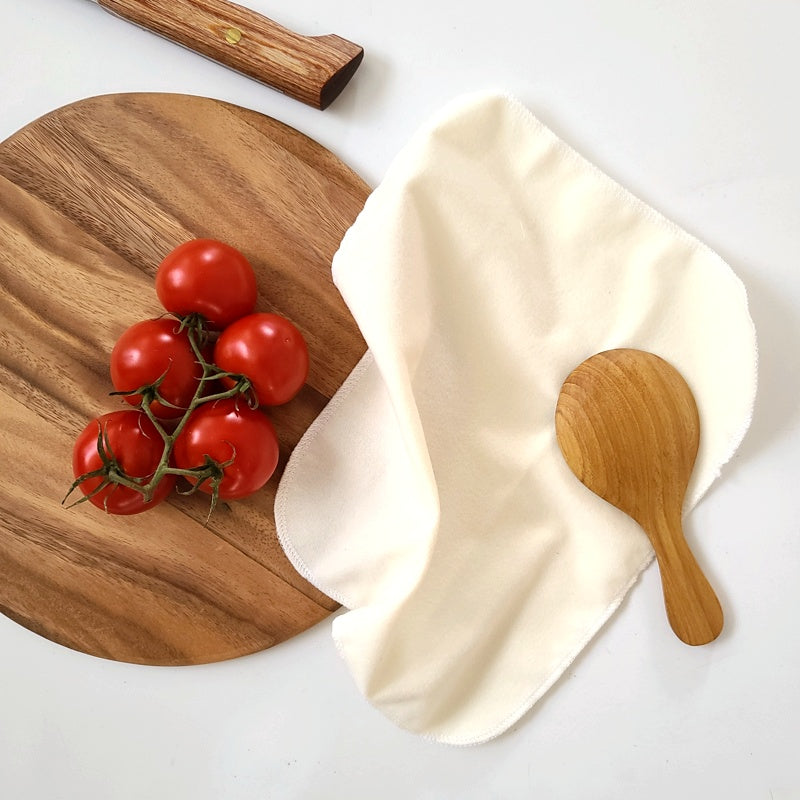 Paper towel has long been a staple in many of our homes but times are changing over the last several years. As we become more aware of the impact disposables are having on our environment new more sustainable options are becoming available.
What's the big deal?
Well, did you know that more than 50,000 trees a year are cut down for the use of paper towel in North America alone. There is also the large volume of water waste, chemical glues, inks and conditioners. The process of turning wood pulp into crisp white paper towels involves chemicals and bleach. Glues are used to keep multiple layers together for higher absorbency and conditioners to make them stronger. While you might think you don't use much, when you think of every household using a few pieces a day that really adds up.
Paper towels are also costly. If you even spend a few dollars a week on these, in a few weeks you could have easily purchased some cloths that would be the same price but be reused for years.
So with all the these negatives, the only thing paper towels really have going for them is convenience. Is the 30 seconds to rinse a rag and toss it in the hamper really a huge inconvenience?
Make the switch!
Save yourself some money and make the planet a little happier by deciding to ditch the paper. You can use anything from cut up old t-shirts and towels to fun unpaper towels or Swedish dishcloths that brighten up your kitchen. Did you know that Swedish dishcloths can replace up to 17 rolls of paper towels and absorb 15x their weight? They also make for great streak free cleaning! We really have so many great sustainable options now.
Keep the convenience by placing a basket on the counter for quick clean ups. When you need to dry your hands, wipe up a spill or dry a dish you can easily grab a cloth and toss it in a wet bag or bucket. These can easily be washed and dried without much effort.
I think for many of us it's really just habit. If you've always used paper towels and don't give it much thought, you keep buying paper towels. Switching to cloth or unpaper towels is a great place to start reducing waste in your home. Small things add up to make a difference. Check out our selection of unpaper towels and Swedish dishcloths.
A favorite low-waste essential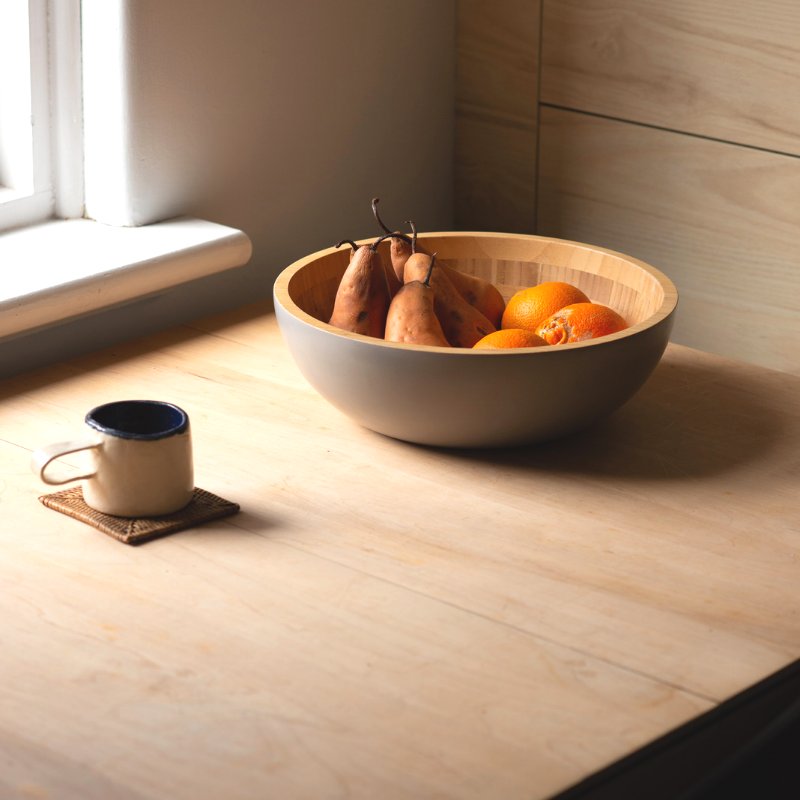 It's no secret that food waste is a huge problem. It is estimated that around 58% of food produced in Canada is wasted and around 40% of food the average person brings home goes to the bin. This i...
Read more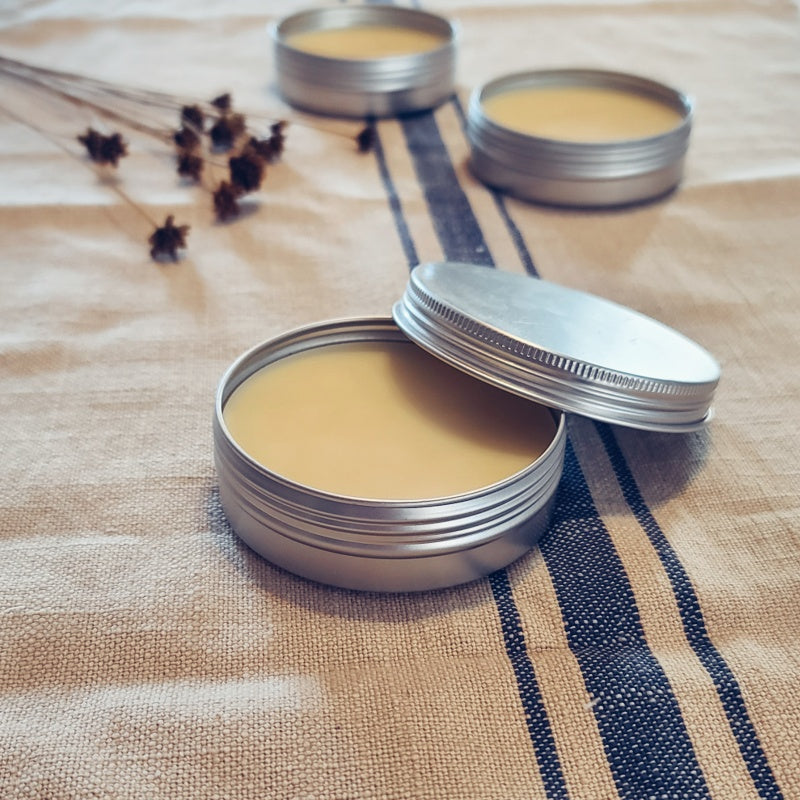 Super, Simple Lotion Bar Recipe
If you are looking for a great way to moisturize, have 10 extra minutes and love to know what's in your products then this recipe is for you! These lotion bars are so easy to make and you only need...
Read more